At Shriners Hospitals for Children, stewardship is one of our core values. Approximately 85 percent of all funds spent by Shriners Hospitals for children each year is dedicated to patient care, research and education.

We work hard to make sure your gifts are used in the most efficient and effective manner. In addition, Shriners Hospitals for Children is a fully qualified 501 (c)3 charitable organization under IRS regulations.

How We Use Funds: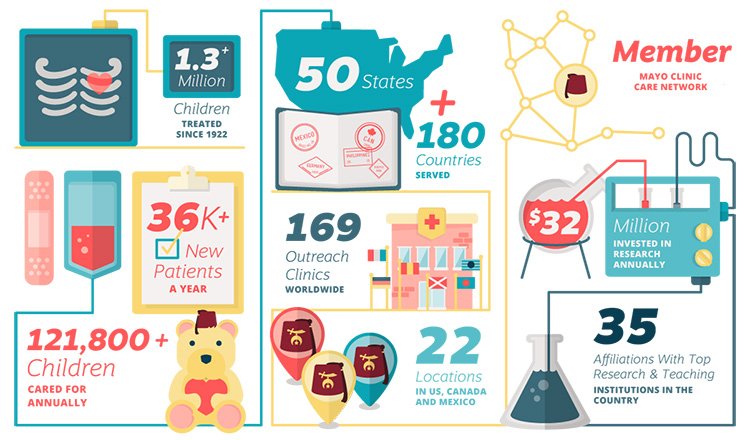 Where the Funds Go:
Shriners Hospital for Children is dedicated to improving the lives of our patients, regardless of their families' ability to pay. Your donations will directly support the patients in our locations across the United States, Canada, and Mexico.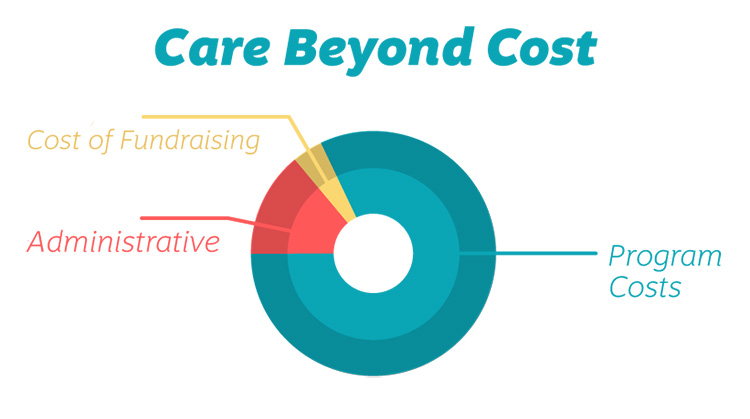 Donations are tax-deductible as provided by law.